Awarded Top Speaker in Sweden
Writer of the first Swedish book about Metaverse & AI
Workshop facilitator regarding innovative and creative futuristic themes
Let's get to know the Metaverse!
Linda U Johansson is an experienced and thought-provoking speaker and strategist in digital trends, e-commerce, AI & Metaverse, and futurism.
She is the founder and CEO of Swedish Metaverse Center, which helps companies with training and Metaverse strategies.
She has 25 years of experience from leading positions at Volvo Cars, Lynk & Co, Nexer and Knowit.
Linda has won several awards for her speaking abilities, showcasing her exceptional talent in captivating audiences with her energy and engaging storytelling.
Top 100 Women of the future
Linda is honored to be included in Volume 2 of the Global Top 100 Women of the Future in Emerging Tech. As a leader and trailblazer in the emerging tech space, Linda is thrilled to be part of this legacy project celebrating 100 remarkable women who are shaping the world of emerging technologies.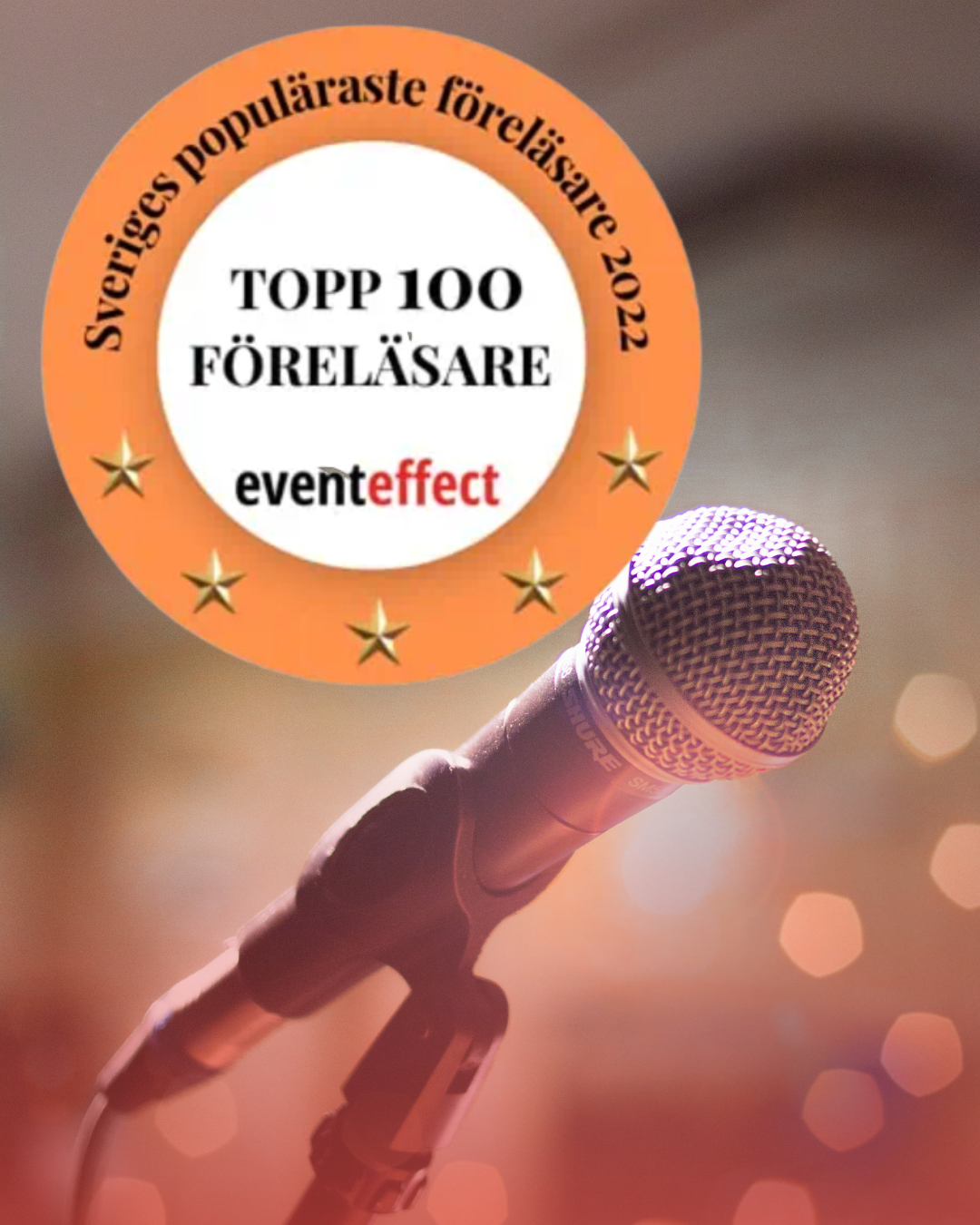 Linda is honored to be Top 100 speaker in Sweden award. As a Keynote speaker within the area of AI, Metaverse and eCommerce she is happy to be part of the best speakers in Sweden.
Speaking assignment? Creative workshop?
Contact us today!
Author of first Metaverse book in Sweden
Everybody is talking about the Metaverse and how AI will take a natural part of the development. But do you want to know more about the wonderful possibilties and the huge risks it brings?
There are millions of people creating the Metaverse today, do you want to know what they are building?
What should we have a human partner when we could have the perfect digitial partner?
Ecommerce has failed – long live Immersive Commerce! Here is the strategy you need!
How will Apple with Vision Pro be the driver for mainstream augmented reality apps?
Buy the Swedish version today!
Exclusive New Keynote Lecture
Discover the Future
of AI Avatars
Unlock the potential of AI avatars and explore the cutting-edge technologies that are revolutionizing the way we interact with the digital world! Join Linda for an engaging and insightful keynote lecture that will take you on a journey through the fascinating realm of AI-powered digital beings.
All lectures are written with examples to fit each specific audience. The general topics are Metaverse, AI and eCommerce

The secret of Immersive Commerce
The e-commerce has failed – watch out, here comes Immersive Commerce. Discover how Immersive Commerce can revolutionize retail and e-commerce. Learn how VR, AR, and other technologies create a whole new dimension of customer experiences and opportunities to increase sales. Learn about virtual stores, product customization, and interactive payment solutions.
This is one of the things we do best
Energic, inspirational workshops! Do you want to create a plan for how you can work with Metaverse?
Do you want to talk to Linda?
Linda is one of the best Speakers in Sweden 2022
Linda was announced by Eventeffect to be one of the best lectures in Sweden 2022.